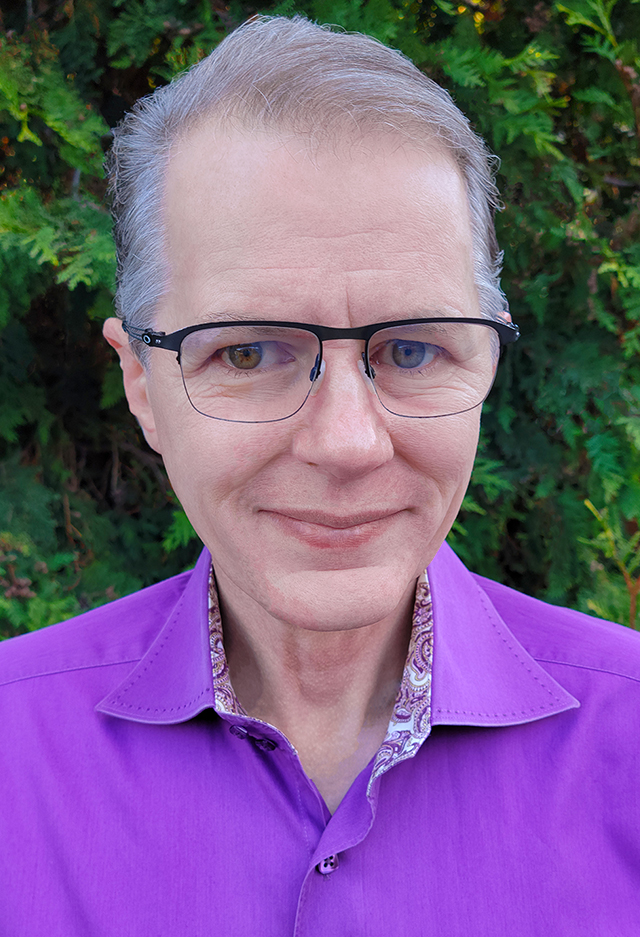 David Grieshaber
CEO & Manager
A socially conscious entrepreneur and patented inventor, innovative lifelong technologist that's driven, passionate and highly skilled in executive management, with a successful career reflecting 30+ years of company building, sustainability, strong leadership, facility design and development, including of over 500K sq ft of buildings and operations with large-scale construction project management. Proven track record within the Data Center, IT/Data Networks and Internet arenas. Mr Grieshaber is the key designer and developer of Ship Lofts.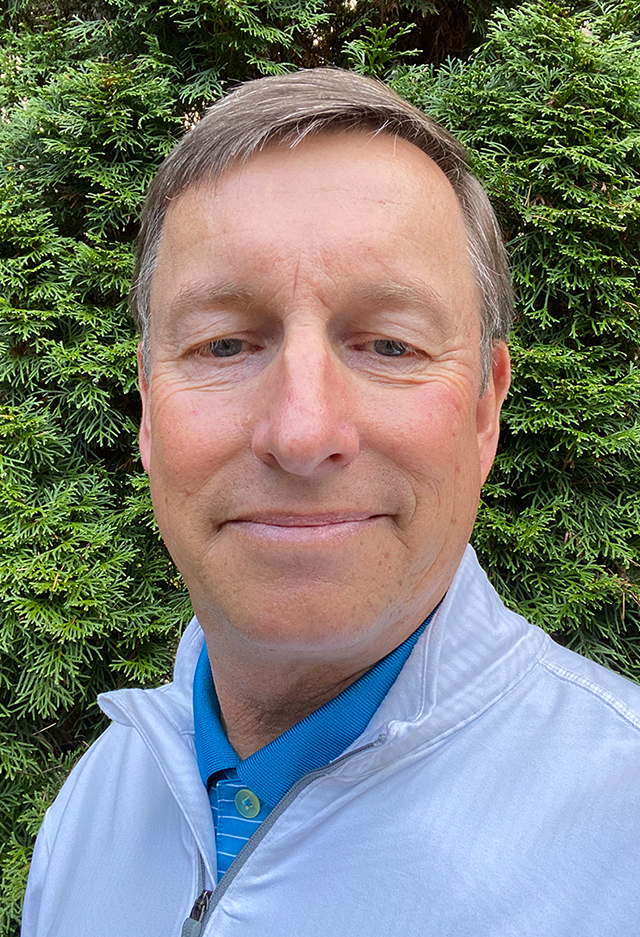 Mike Givens
Principal
After graduating from Pacific Lutheran University, Mike went to Sanford, FL to develop a 200 unit assisted living facility, then back to Washington to work with NW Community Housing Corporation in the development and building of family and senior affordable apartment complexes in WA, AL, WY, OR, MT and IN (FmHA & Rental Assistance). Then in 2001 a career change to becoming a PGA Professional and owner of Tacoma Firs Golf Center and the management of two private golf clubs (Oakbrook GC, and Olympia GC). Mike has been a board member of the First Tee of South Puget Sound for 10 years and Club President of Tacoma Golf & Country Club.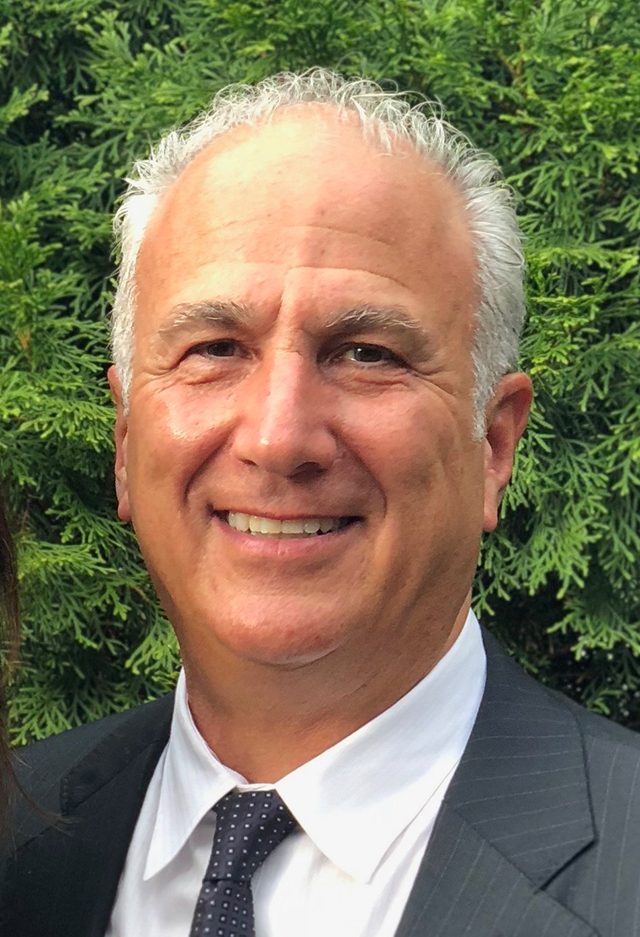 Brian Cohn
Principal
Mr. Cohn has over 40 years of real estate, business development, conservation, preservation, and investment experience. He is the designer and developer of Brookside, a 1,000 acre master planned community with over 1,100 homes, and owns a small homebuilding company. He is also an owner and the manager of Vint Hill Village, a mixed-use project zoned for more than 1,000,000+ square feet of commercial, retail, and hospitality uses, and 400 multifamily units. In addition, he has developed and financed energy, recreation, technology, and agri-ventures, and served on the board of directors or as an advisor to select communication and technology companies.
Ship Lofts has brought together one of the most talented teams to design and construct our Iconic waterfront community.