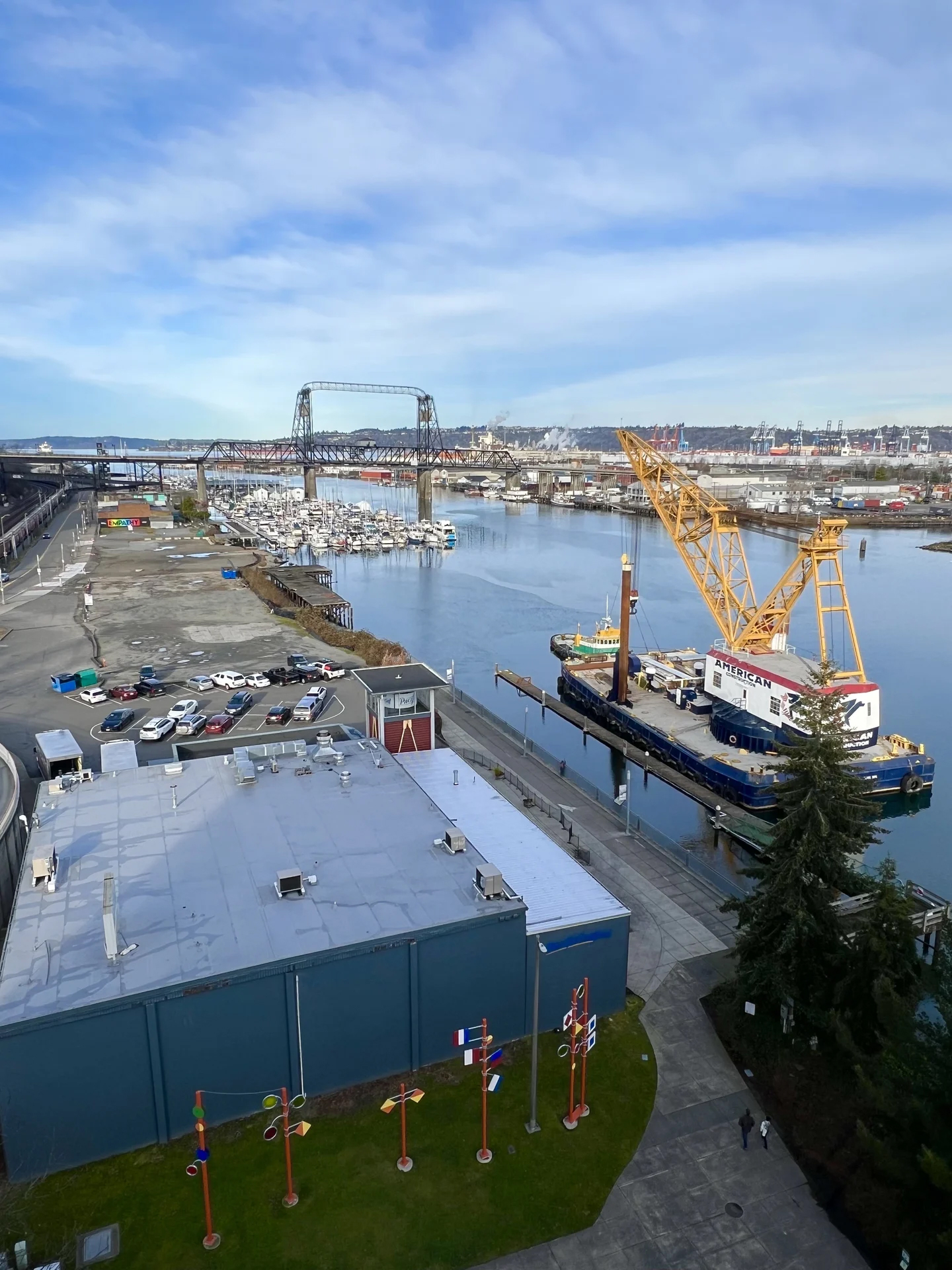 Capital improvements underway. Our site has been cleared of the surface water interceptor Pipeline equipment and the new metro park land has been prepped and ready for a February start of construction.  Next to The Fish Peddler a water based construction crane has arrived to install an newly updated city dock. Also announced 4 lots to our north on the waterway is the long awaited 260 unit $72m multi-family project with project renders.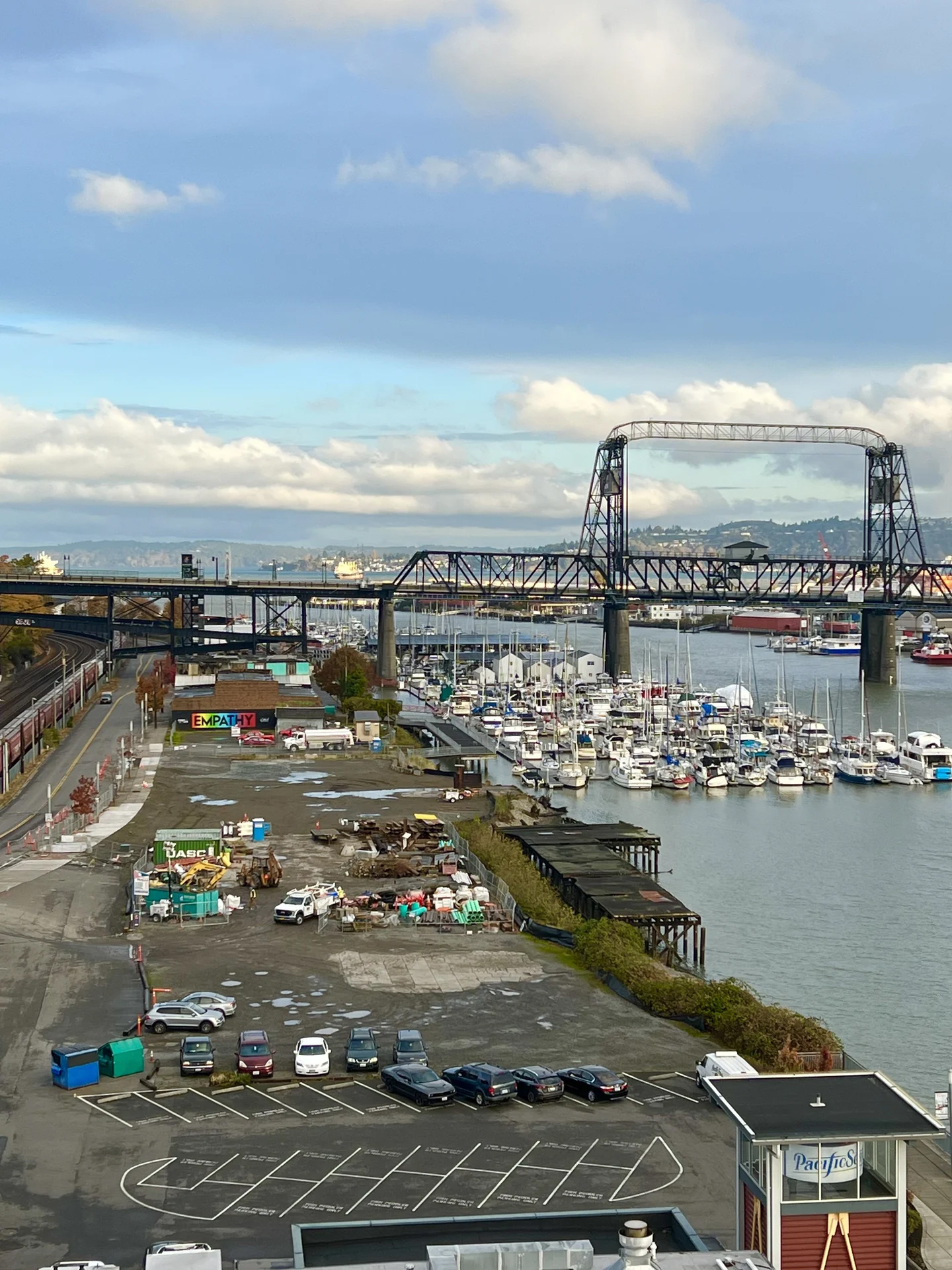 This is an image taken 11/8/2022 of the site. Construction for the interceptor pipeline system is nearing completion and more of the equipment has been removed. There are a number of large multi-family project announcements near our site. The  200-400 unit development project 4 parcels away from our site on north side of the 11th st. bridge has found a developer. A 200 unit luxury apartment development is in planning a few blocks away with the announcement of the site purchase.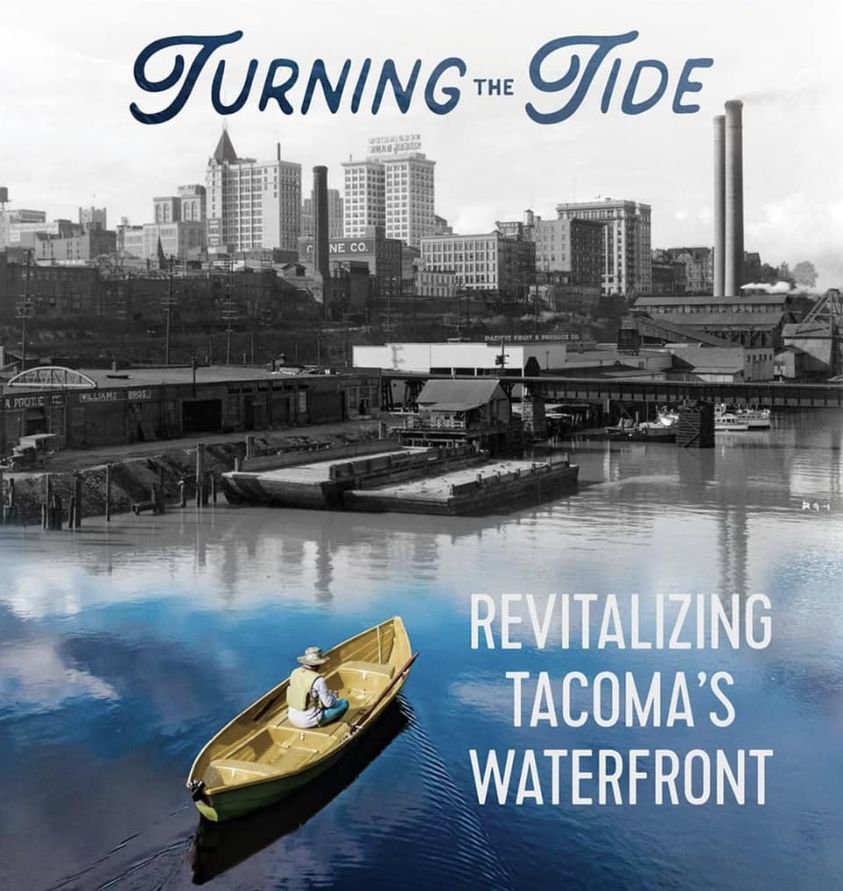 Turning the Tide is the feature-length documentary film released in September 2022 that tells the story of the historic cleanup and revitalization of the Thea Foss Waterway. Ship Lofts is looking forward to being part of final chapter of the 40 year re-development on the Thea Foss Waterway. We thank all that came before us! https://www.youtube.com/watch?v=3rgd8wqrp8Y&ab_channel=TurningTheTide Produced by Mark Wilcken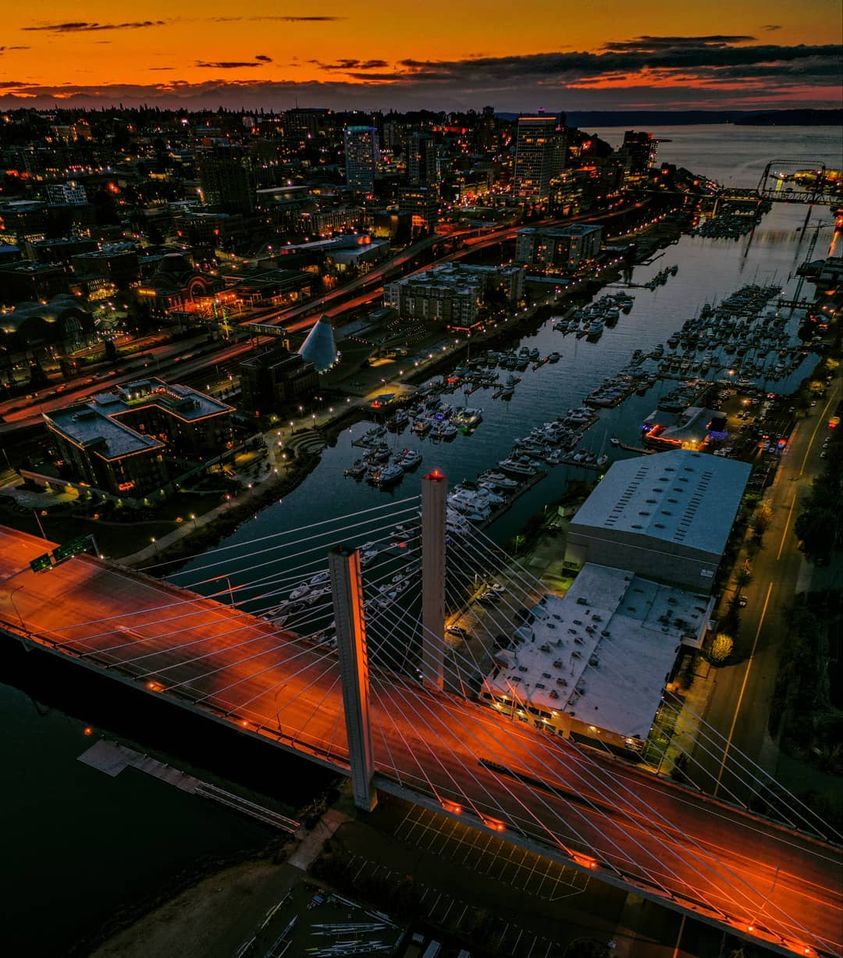 Happy Halloween Tacoma!  This gorgeous photo is definitely a treat.