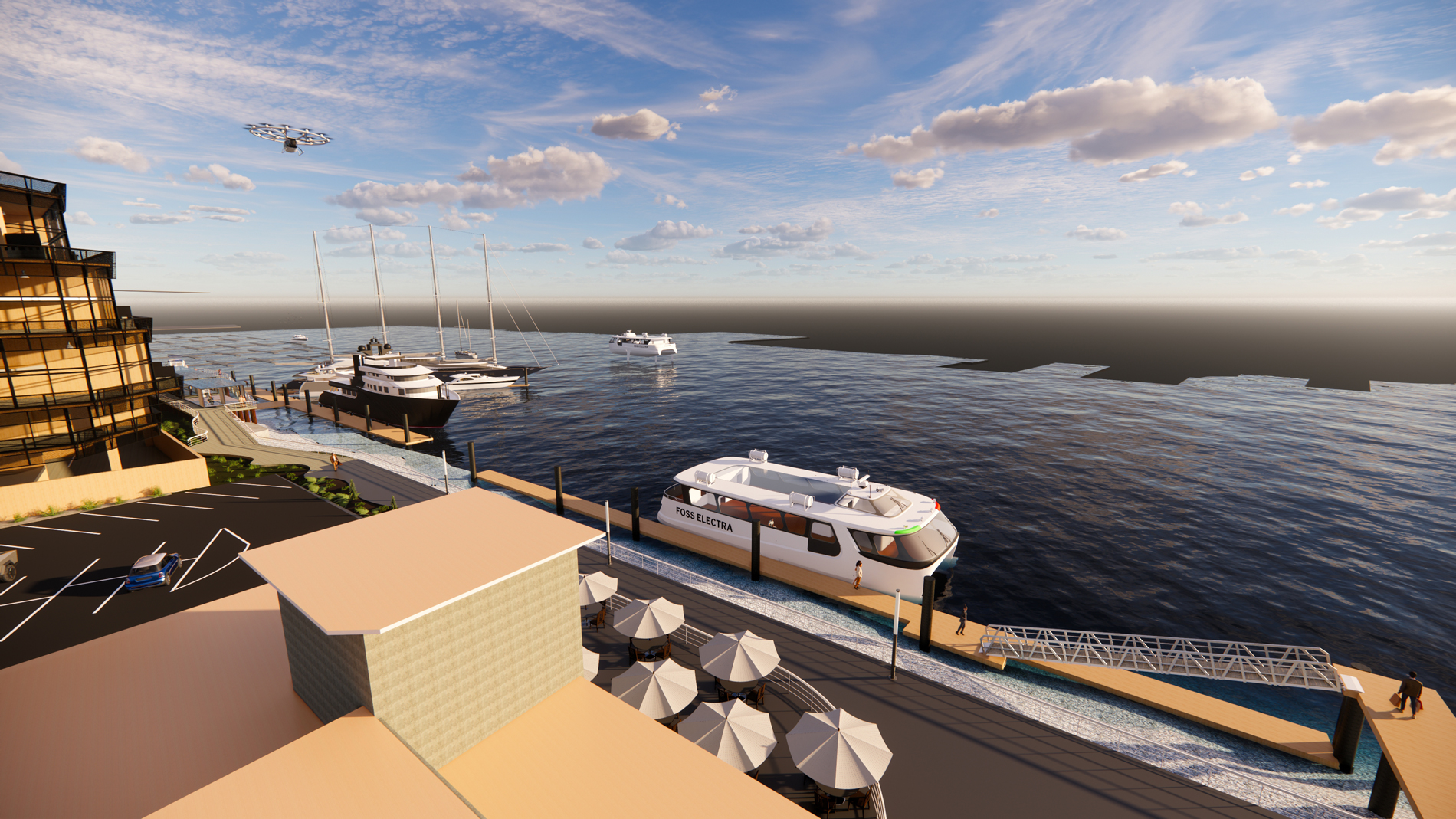 Electric Passenger Ferry
Ship Lofts will be a transportation hub for it's condo owners with EV car parking, bikes, eVTOL landing pad on the roof, direct access to boat mooring, nearly 5 mile of Esplanade with light rail just blocks away.
We've been in discussion about the next addition to the mix: an electric passenger ferry to Tacoma, championed by Pierce County Councilmember Ryan Mello.
Projects throughout the Puget Sound region are working to bring back the mosquito fleet with faster, eco sustainable solutions, making it a viable and more enjoyable option of transportation when compared to cars.