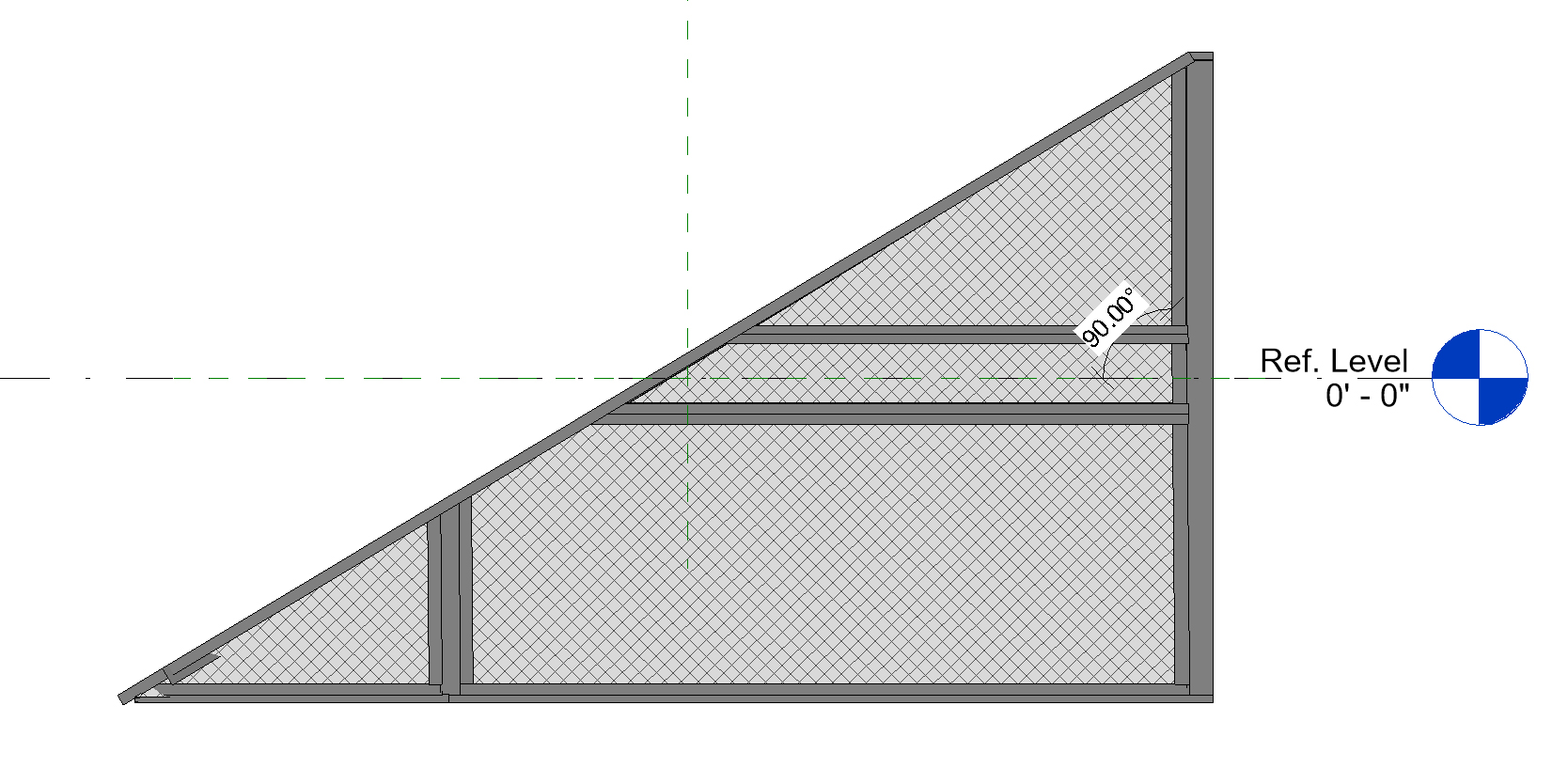 Ship Lofts – 1st post
Ship Lofts has come a long way since its design inception was started in March of 2019.  It all started with the Revit design of the bow point above. I'm very proud to see my vision become a reality.
This site design will server as the site moving forward.
Please leave your main page comments below.
Thank you for your support.