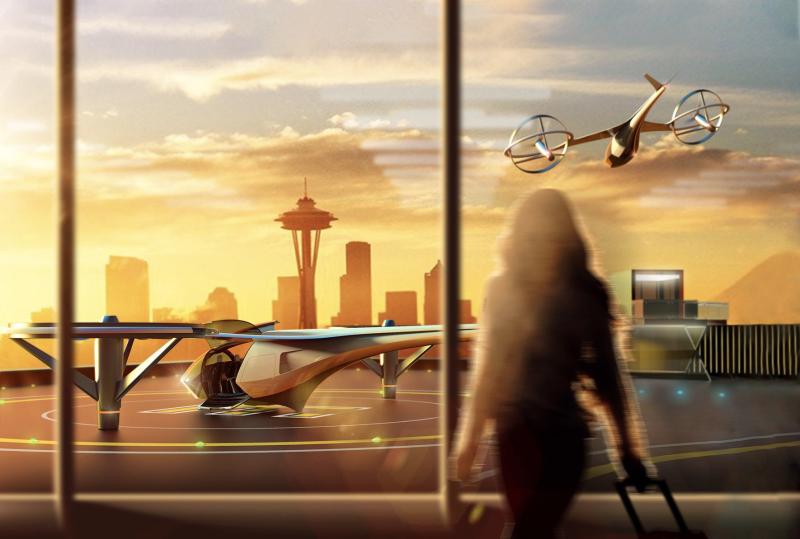 The Future of Friendly Skies 2022
Ship Lofts team will be attending the "The Future of Friendly Skies 2022" at Boeing field, let's meet up. We intend to be one of the first development projects with an eVTOL & drone delivery landing pad on it's roof.
————————
In just two weeks, AAM enthusiasts, technologists, and community advocates will gather together to explore the Future of Friendly Skies in our Pacific Northwest Advanced Aerial Mobility Summit and Leadership Reception. Registration for both portions of the event is complimentary, thanks to the generous support of Supernal, in partnership with the ACES Northwest Network, the Community Air Mobility Initiative (CAMI), and Teague.
This event wouldn't have been possible without the generous time and creative energy of my dear colleagues Yolanka Wulff, Gaia Borgias, MBA, and Adrienne C. Lindgren, along with Lori Brown, who was a pivotal force in bringing me into the PNW AAM industry in 2019. Along the way, we engaged with Olivier Defawe Ph.D., Ric Stephens, and so many others who have been encouraging and supportive, offering their expertise, passion, and perspective to hundreds of people through our events.
We are all working together to help communities realize the clean, quiet, safe, and cost-effective transportation afforded by EV flight and EVTOL vehicles. Your support of our efforts brings energy to our teamwork, partnering, and perseverance. Thank you.